On The Young and the Restless, Kevin (Greg Rikaart) is still carrying a torch for Chloe and is desperate to win her back.
Will all that change once he discovers the big, bad lie she's been keeping from him? Kevin hasn't a clue about the lengths of Chloe's scheming with Victor (Eric Braeden) or that she is the person responsible for Adam's death. He's bound to be shocked and appalled, when he learns she drugged Adam and coldly left him to die in the exploding cabin. Nearly 3,000 fans weighed in on the fate of the pair once Chloe's dirty little secret is revealed.
Moving On
While Kevin has stood by and supported Chloe (Elizabeth Hendrickson) throughout her downward spiral following Delia's death, knowing she's a coldblooded murderer will be too much for him to handle. Some 60% of you believe the information will be a major wake-up call for Kevin and send him running. He won't be able to come to terms with what Chloe has done – in particular, leaving her best friend, Chelsea (Melissa Claire Egan), a widow and young Connor fatherless.
Sticking by Her Side
Is Kevin really one to judge? Remember, he's the guy who once locked Colleen in the freezer at Gina's restaurant and torched the place… among other crimes. With that in mind, 33% of you believe Kevin will forgive Chloe and stick by her side. You wouldn't even be surprised if he actually helps her cover the whole thing up.
Too Convoluted to Call
Kevin and Chloe's complex and unusual relationship leaves 7% of you unsure about how Kevin will handle the information. While he seems to love Chloe blindly, no matter what she does and how she treats him, you won't venture a guess how he'll react to the news that she's a murderer.
Y&R
airs weekdays on CBS
.
Share your thoughts, leave a comment in the section below. Additionally, for more  The Young and the Restless spoilers
updates, recaps, and news,
go to Soap Hub's
Facebook fanpage
and join the conversation about all your favorite soaps!
See what's coming up next on The Young and the Restless!!
Y&R News: Find Out Why Justin Hartley Loves His New Show!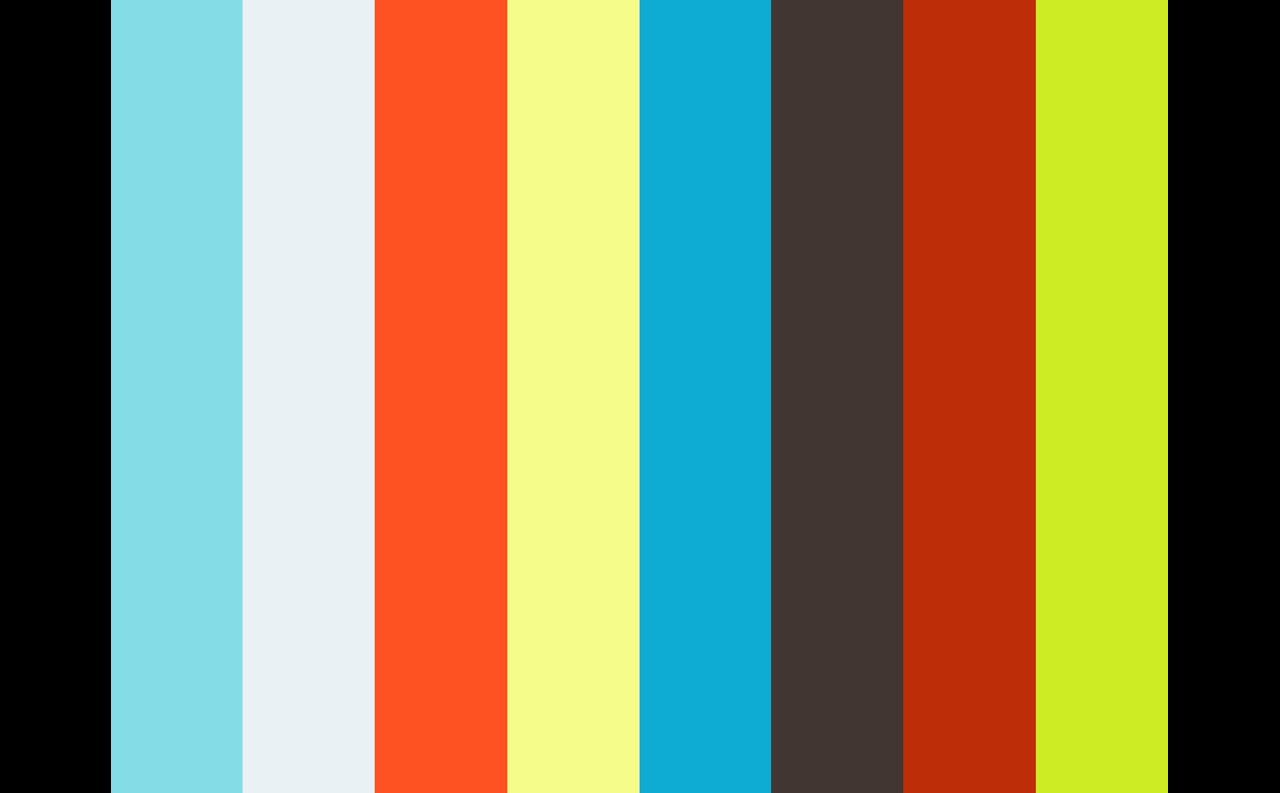 00:42
Y&R News: Confirmed! Pratt is Out, and Here's Why…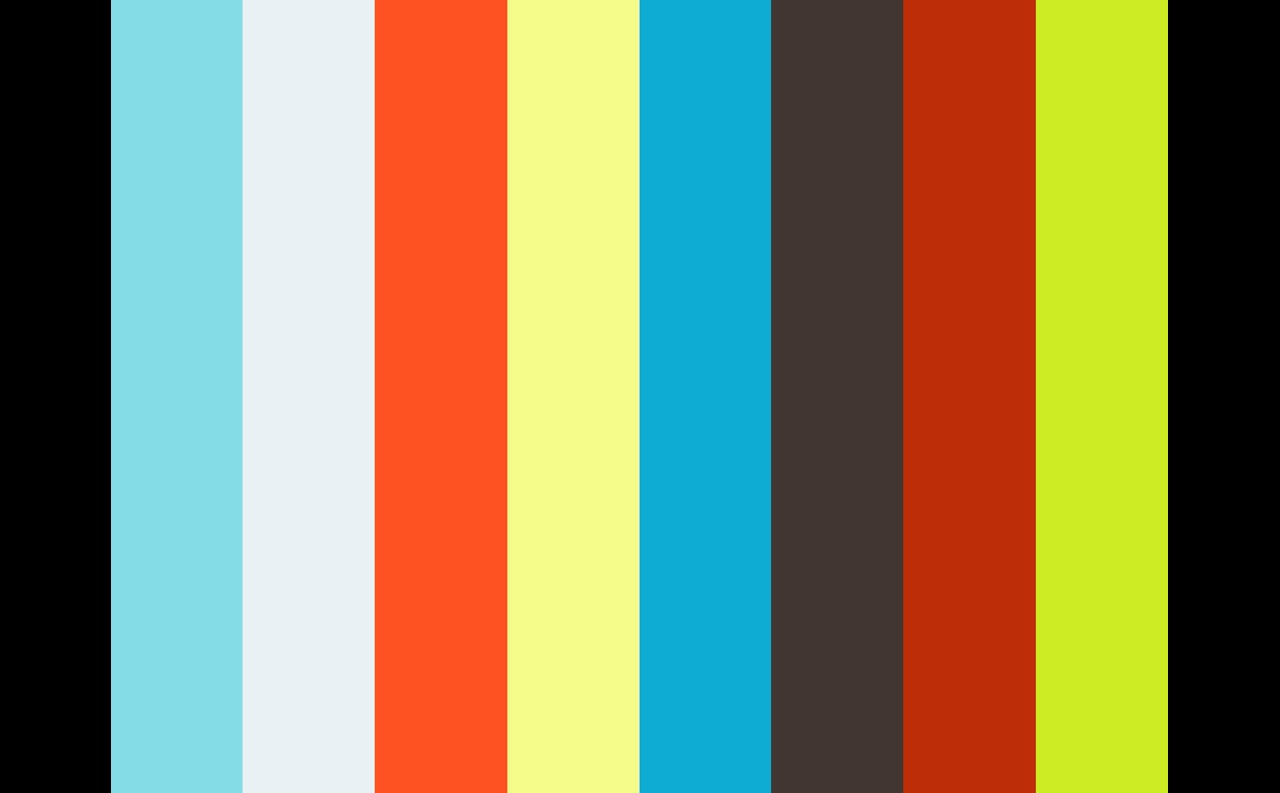 00:44