While Jill (Jess Walton) and Colin are clearly in love on The Young and the Restless, their relationship is a twisted mess and far from the daytime norm.
Going into her marriage to Colin (Tristan Rogers), Jill knew that he was a scoundrel who couldn't be trusted and would do anything for a quick buck. He's like an alcoholic at a bar, incapable of resisting the temptation of a good, stiff drink. Still, she had high hopes he'd change and give up his dastardly ways in the name of love. So far, Colin has shown few signs of improving.
Time to Cut Bait
Over 5,500 fans of The Young and the Restless responded and 58% of you believe Jill should divorce her untrustworthy husband. Colin going to Jack and demanding money to reveal a secret about Phyllis was the last straw. Jill told Colin about Phyllis (Gina Tognoni) and Billy's (Jason Thompson) affair in confidence, needing her husband's support. Sure, Colin didn't pull the trigger and confess all to Jack, but the fact that he was tempted to consider it and betrayed Jill's trust is unforgivable.
Bye-Bye Baby
Tired of Jill and Colin's messed-up marriage, 23% of fans would actually like to see the couple leave Genoa City. You've had it with Colin's constant screw ups, and Jill continually turning a blind eye to her treacherous husband. Enough is enough.

Y&R News: Find Out Why Justin Hartley Loves His New Show!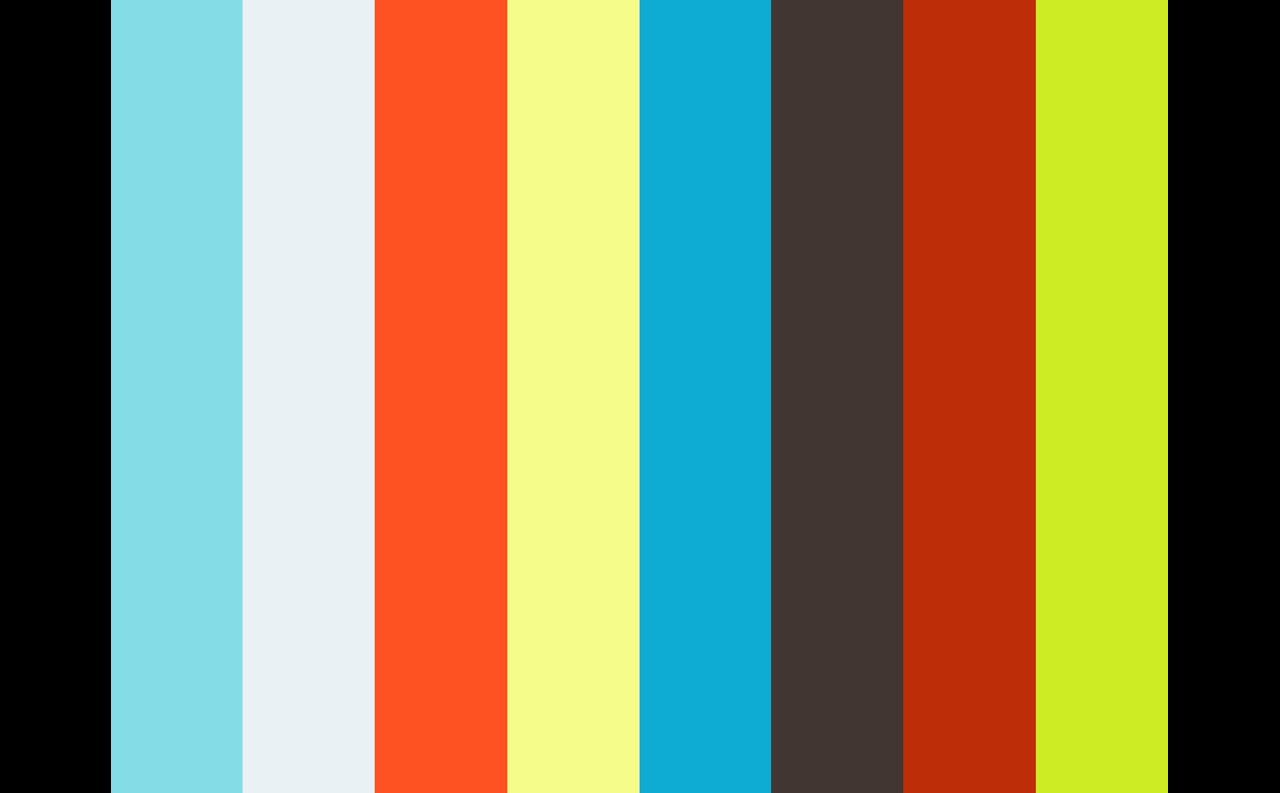 00:42


Take Him As He Is
Colin is who he is and 19% of fans think Jill should simply accept that fact. The truth is he does love her, despite all his double-dealing. In the end, he resisted the cash he demanded from Jack (Peter Bergman), realizing he loved Jill more than the money. To Colin, that's the ultimate standard of devotion.


Y&R airs weekdays on CBS

.

Share your thoughts, leave a comment in the section below. Additionally, for more  The Young and the Restless spoilers

updates, recaps, and news,

go to Soap Hub's

Facebook fanpage

and join the conversation about all your favorite soaps!

Y&R News: Confirmed! Pratt is Out, and Here's Why…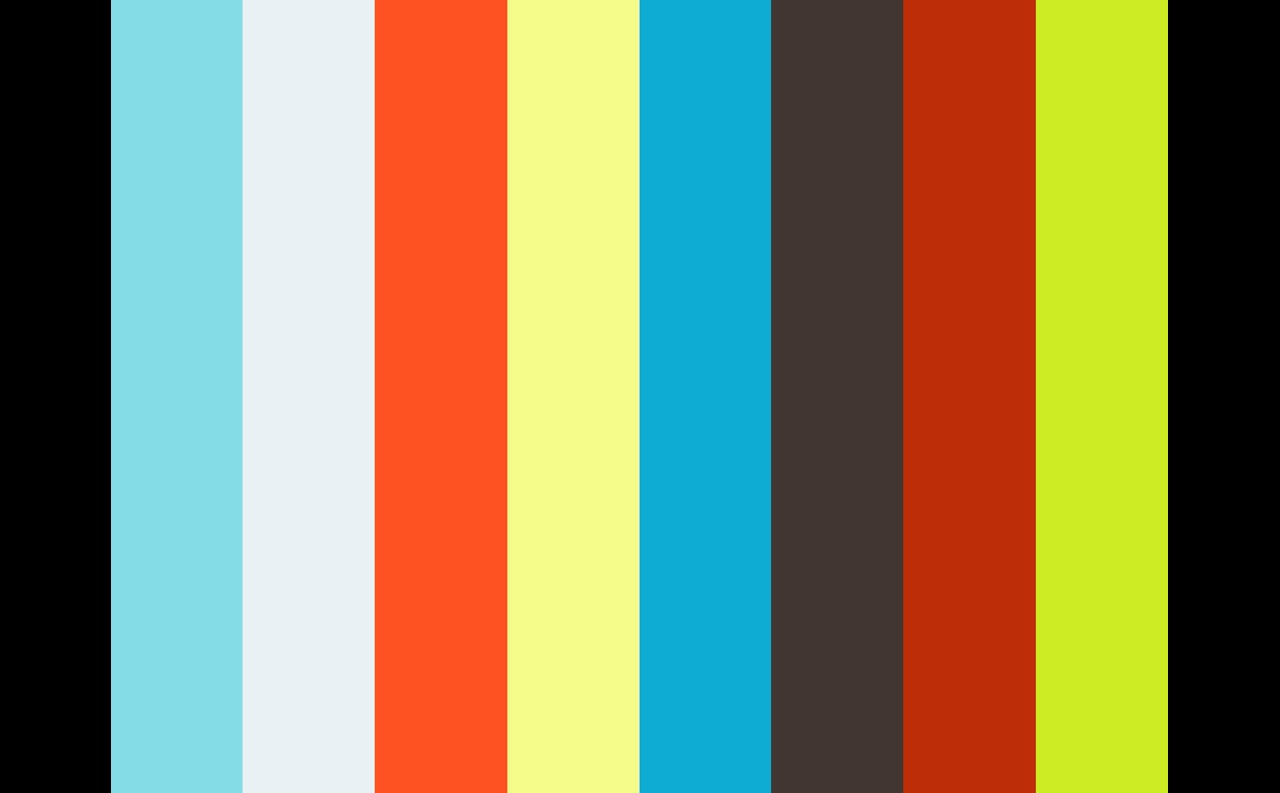 00:44