Breaking The Young and the Restless spoilers reveal Phyllis isn't going to let a little news article stand in her way. She's ignoring the press and moving onto the bigger issue – winning back Jack!
Phyllis Still Loves Jack!
Despite her affair scandal sending shockwaves through the community, Phyllis (Gina Tognoni) is hopeful she can get her life on the right track. Now that Jack (Peter Bergman) knows, she hopes they can move past her indiscretion — but even she knows that's a tall order. Regardless, she wants to work on her marriage and get back to the place she and Jack were in before his kidnapping on their wedding day.
Jack is the man of her dreams, and she can't imagine life without him. He's everything she could ever hope for, and she's refusing to let her dream die. She's going to fight tooth and nail to win him back and show him how much she loves him.
Does She Deserve a Second Chance?
Sleeping with Billy (Jason Thompson) was bad, really, really bad. She knows rebuilding trust is going to take time, and there's a possibility he'll never forgive her. She's ruined his life, his family, and his dignity. Red can't take it back, yet she's hoping she can make things right — but how?
Phyllis will have to do more groveling than she ever thought possible. Being with Billy wasn't the first time she was in another man's bed while wearing Jack's ring, but she swears it will be the last. She's desperate to show him she can carry the prestigious name of Mrs. Jack Abbott.
Y&R airs weekdays on CBS
.
Share your thoughts, leave a comment in the section below. Additionally, for more  The Young and the Restless spoilers
updates, recaps, and news,
go to Soap Hub's
Facebook fanpage
and join the conversation about all your favorite soaps!
See what's coming up next on The Young and the Restless!!
Y&R News: Confirmed! Pratt is Out, and Here's Why…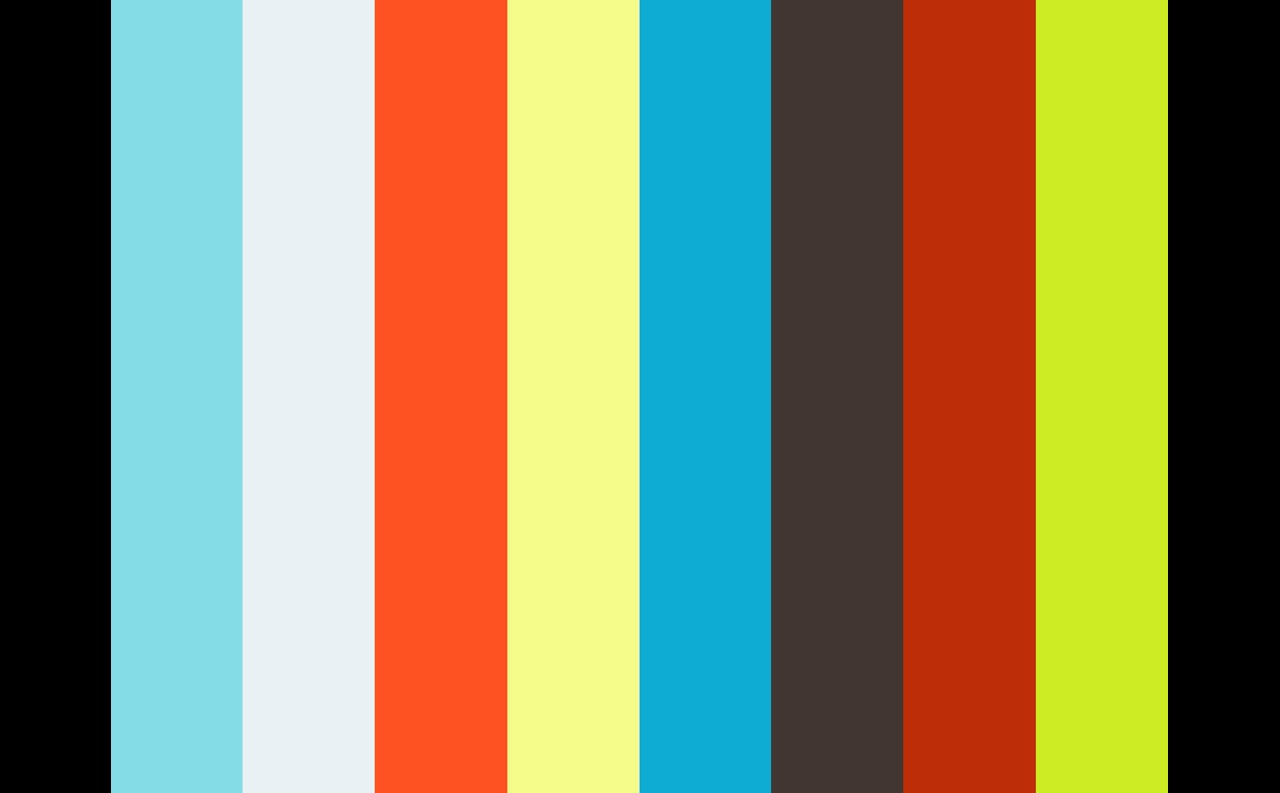 00:44