After what appeared to be a short break from General Hospital, during which he was replaced by Nick Stabile, it's been confirmed that Tyler Christopher (Nikolas) won't be returning to the soap.
Back in May it was reported that Tyler Christopher asked for time off for personal reasons, when contract negotiations with the soap stalled. At GH's fan club weekend in July, the actor announced he anticipated being back taping at the show's ABC studio in September. However, now comes word Christopher and the show couldn't come to terms, and he won't be returning after all. So the character of Nikolas will remain officially dead.
Say It Isn't So
Some 7000 fans responded and 64% of you are stunned that Tyler Christopher won't be back as the Cassadine prince. You've loved Nikolas since Christopher debuted in the role in 1996. You can't imagine the show without him, Lulu without her big brother, or Laura without her son. It's a huge loss, and you're very disappointed.
The Writing Was on the Wall
Having initially heard that Christopher and GH were having problems negotiating a new pact, 33% of fans aren't really surprised by the outcome. After all, the actor had been replaced as Nikolas, which is never a good sign. Killing the character off made you worry that the writing was on the wall for Christopher's definitive exit, and as it turns out that worry was justified.
Simply Undecided
The final 3% of you aren't sure how you feel about Nikolas' fate. You're still digesting the news that Christopher won't be back. While you're a tad surprised, you kind of expected it, too.

GH
airs weekdays on ABC.
Share your thoughts, leave a comment in the section below. Additionally, for more
General Hospital
spoilers updates, recaps, and news, go to Soap Hub's Facebook fanpage and join the conversation about all your favorite soaps!
See what's coming up next!
Breaking News: Bryan Craig quits GH!!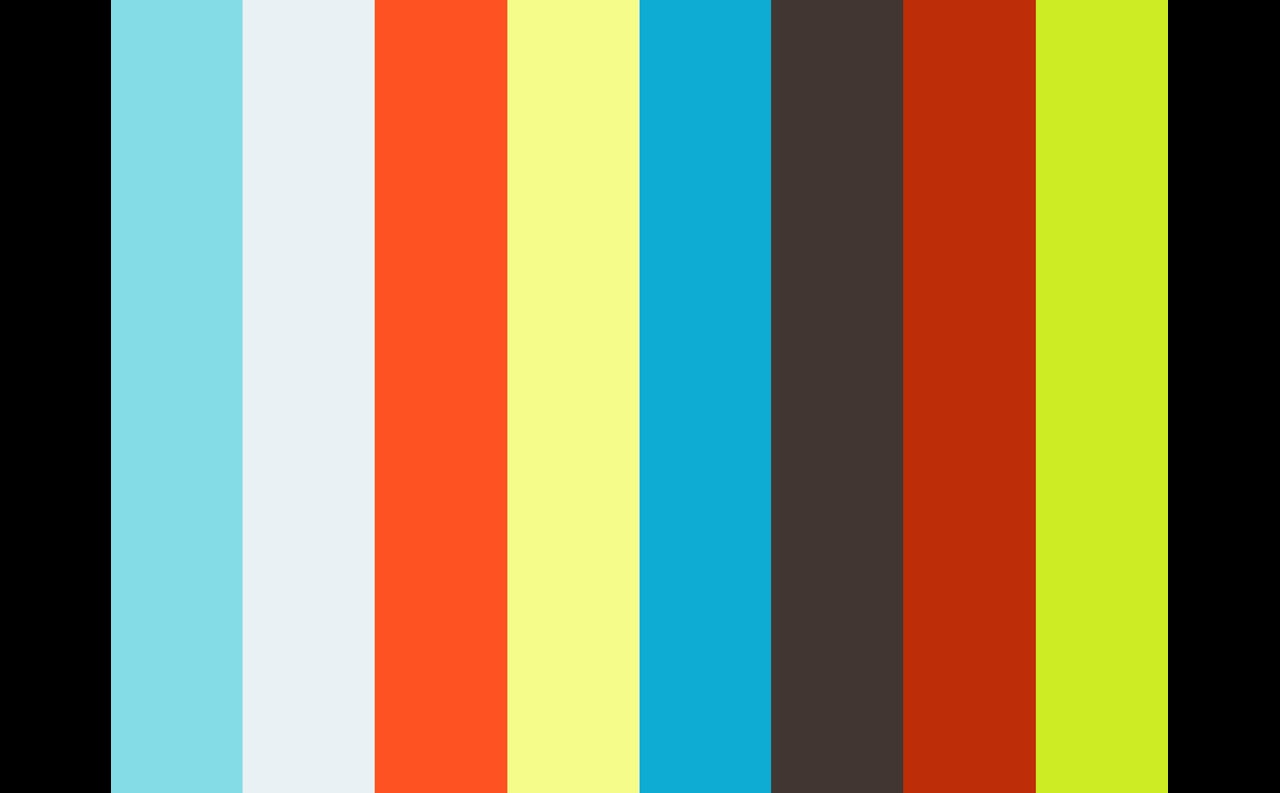 00:41