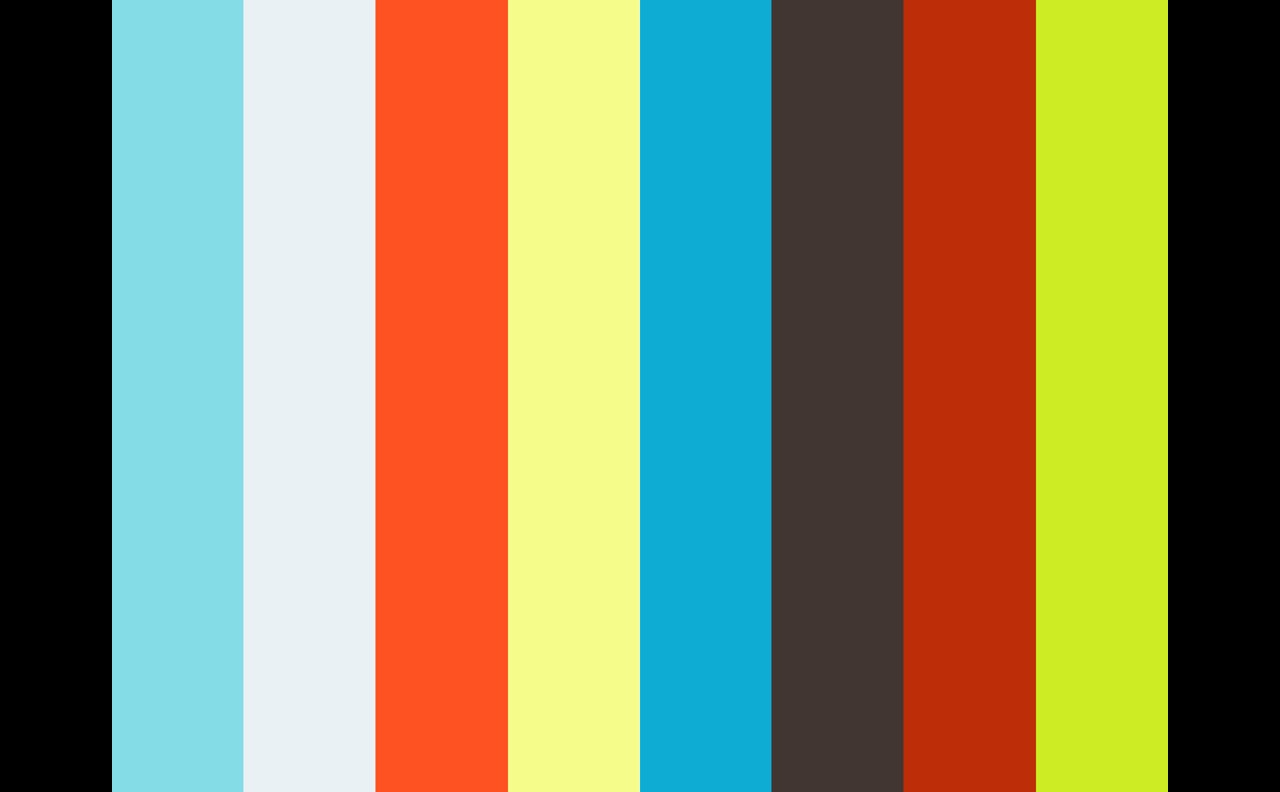 01:00
How do your favorite soap characters make it on the shows you watch every day?  General Hospital's longtime casting director revealed how your soap stars are cast in the roles you love watching them in year after year. Can you guess what the most difficult part of the job is?
Years of Experience
Eight-time Emmy-winning casting director Mark Teschner shared some of his casting secrets with Soap Opera Digest. A one-time actor, Teschner started as the casting director for GH more than 26 years ago. He casts every role on the show — regulars, recurring, day-players, and under fives (those actors who have under 5 lines).
Quite obviously, he's absolutely great at what he does.
Combing Through 100s of Choices
Amazingly, for new contract role casting, he reads as many as 200 hopefuls — 40 to 50 per day at times. He has a mountain of choices, and he must pick the absolute best for the role in a rather short time.
Ultimately, he chooses between four to eight actors to screen test with full hair and makeup for each role. After that, he and Executive ProducerFrank Valentini make the choice.
Most Difficult Part of the Job
Not surprisingly, recasts and emergency recasts are the hardest parts of casting for soaps. T
"Recasting is probably the most difficult thing a casting director has to do, and it's really unique to daytime drama," Teschner told Digest.
Unfortunately, most recasts involve finding a replacement for a popular actor who made the decision to leave the show. He must find a person who not only embodies the established character but also has a unique spin to bring to the table. Then, the fans must accept the new actor, which can be problematic, especially after multiple recasts.
He said, "I guess the best example is all the Carlys. They're all different, but they're all Carly, if you know what I mean and they all have chemistry with Maurice [Bernard, Sonny]."
No doubt recasting is difficult and extremely important in daytime. Being successful with that is what makes shows appealing for viewers.
Loves Working For Iconic Show
After so many years doing his job, Teschner told Digest he knows within 10 seconds if an actor is right for the role. However, he remembers each one who reads for him because in the future he may have a role that they fill perfectly. He's great at what he does, and he loves doing it.
He said, "It's a fun job and I get to be a part of changing someone's life, which is a great feeling. I care about it so much. This is a legacy show, an iconic show that I grew up watching, and I never take that for granted."
Share your thoughts, leave a comment in the section below. Additionally, for more daytime soap spoilers updates, recaps, and news,  go to Soap Hub's Facebook fanpage and join the conversation about all your favorite soaps!