Sweet Sabrina (Teresa Castillo) met her demise at the hands of the homicidal Paul (Richard Burgi). After finding Monica unconscious on the floor in her office, the latest target of the General Hospital killer, Sabrina sprang into action, administered CPR, and saved her life.
Unfortunately, she also realized Paul was the person who attacked her, when he didn't run for help and she spied a surgical glove poking out of his jacket pocket. To keep Sabrina quiet, Paul countered by killing her.
Disturbing Demise
Watching Paul drag a kicking and screaming Sabrina into Monica's office was more than 79% of fans could handle. You've long loved the do-gooder nurse and hated seeing her die in such gruesome fashion. What made things even worse was having to endure two days of Sabrina's pale lifeless body lying on a hospital bed, while Michael said a poignant goodbye to her. That's not the way you wanted to remember Sabrina.
Not Too Traumatic
On the other hand, 17% of fans thought Sabrina's death was handled just fine. Yes, Paul dragged her off, while she fought furiously, but you never actually saw him kill her. You're thankful you didn't have to witness what was most likely a violent act of murder and, instead, just saw her lying on the floor after it was over.
Could Have Been Worse
Still, 4% of you are undecided about Sabrina's end on GH. To a degree it was kind of gruesome to watch the fair nurse fighting for her life. But you also realize it could have been a lot worse, too.

GH
airs weekdays on ABC.
Share your thoughts, leave a comment in the section below. Additionally, for more
General Hospital
spoilers updates, recaps, and news, go to Soap Hub's Facebook fanpage and join the conversation about all your favorite soaps!
See what's coming up next!
Breaking News: Bryan Craig quits GH!!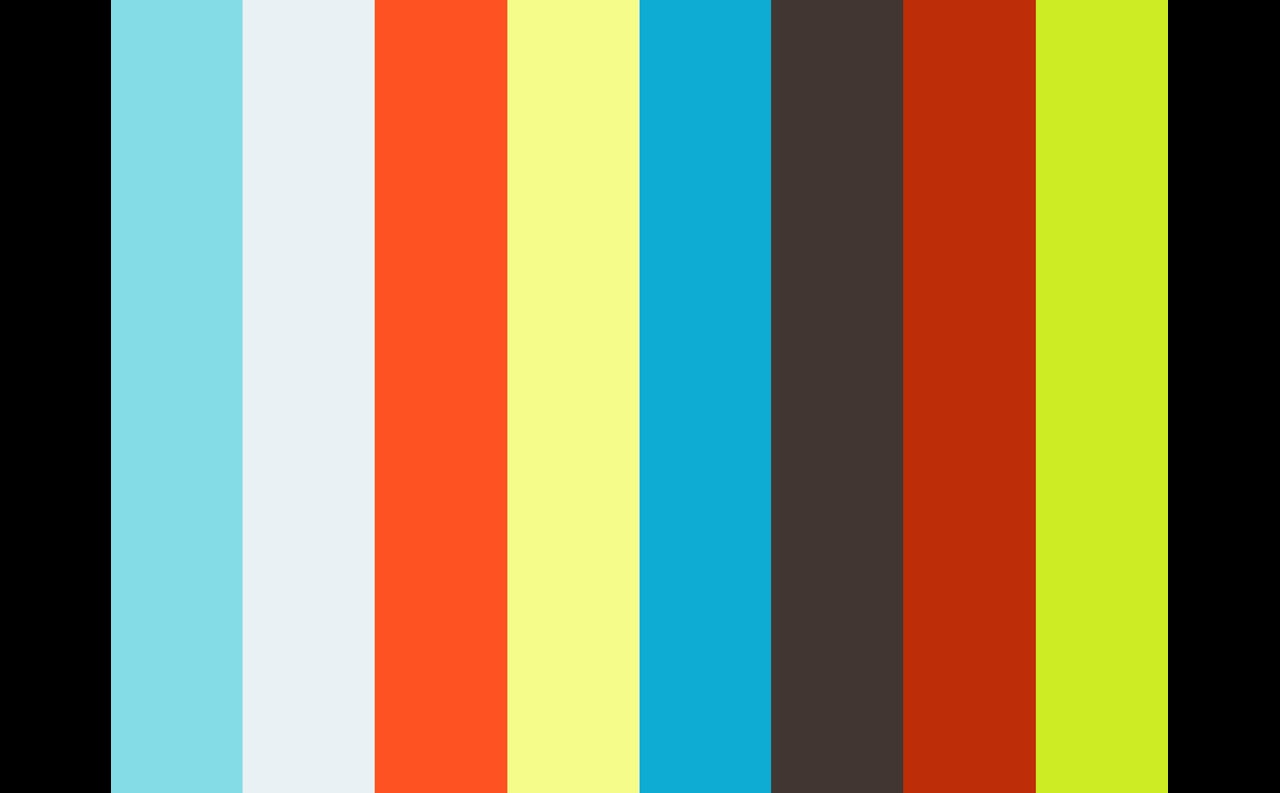 00:41
GH Update: Tyler Christopher Shares Heartfelt Farewell with Fans!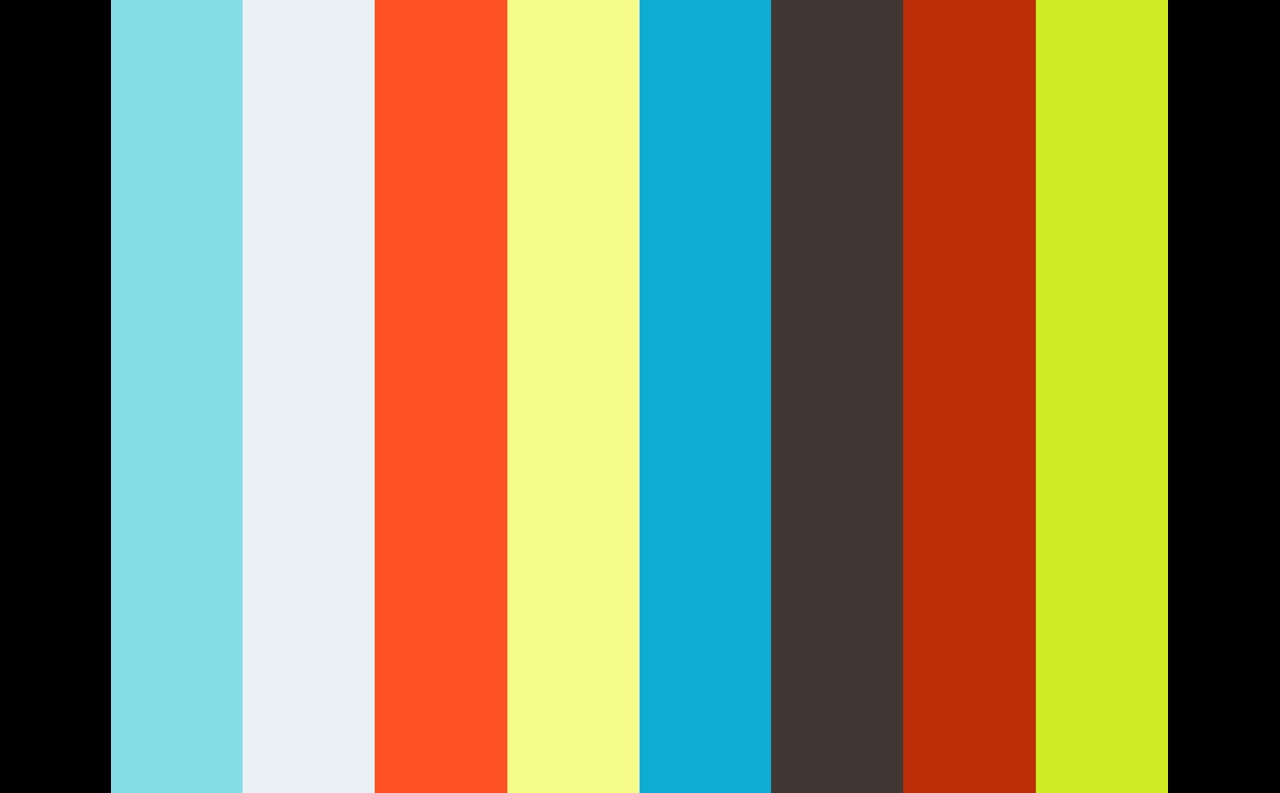 00:37