It's Kiriakis power week on Days of our Lives, as the men in the family unite to take down Clyde, Orpheus and Xander, and Deimos demands that Chloe take a paternity test.
First up, Victor, Deimos, Brady, Justin and Sonny meet to discuss how to handle the three cons wreaking havoc in Salem. "Obviously, there is strength in numbers," says Vincent Irizarry, noting that Deimos and company know the villains' intent "is to come and affect us… hurt us, one at a time, to make us suffer. So, we all meet. Basically, we're circling the wagon to protect ourselves as a family and to prohibit them from succeeding."
House Arrest
The plan starts out with a simple move. "Deimos wants everyone to come live in the mansion," recounts Irizarry. "Brady and Theresa, Victor and Maggie… He encourages them all to move in, where they can be guarded and protected; especially the women and the children. He wants to make sure that none of them are left outside and vulnerable."
"They're creating a fortress for themselves and their loved ones, making sure nobody gets hurt," Irizarry continues. "In the process of doing that, they're hoping they can find [Xander, Clyde and Orpheus] and take them out themselves."
Plan of Attack
The men discuss a few methods of attack, and one of them takes action. "There's something Brady does on his own that actually will backfire," teases Irizarry. "It causes a domino effect, where it affects the family in a negative way."
So, the Kiriakis men regroup and move forward. In the interim, Deimos tackles another matter weighing heavily on his mind: Chloe's pregnancy and his strong belief that she's carrying his child. He meets with Dario and tells him to be more proactive in getting information about Chloe.
Desperate to Be a Dad
"Deimos has been having Dario follow Chloe to see what her movements are and find out whatever he can," recounts Irizarry. "He absolutely does not buy that Philip is her baby's father. It doesn't make sense. The timing is that it would be his child. When Deimos and Chloe were together it was obvious she wasn't with anybody else. They both were in a lonely place and opening up to each other."
Going from that closeness to where they are now is "the hardest part" for Deimos. "He does feel a genuine connection with Chloe, but given the fact that she's lying to him about this pregnancy and attempting to take away something so significant to him, his child… That turns Deimos against her. He sees that as something that's unforgivable. You just don't do that to a person. This is his first chance, his first possibility of having a child. That's extraordinary. It's very special. It's something that he was deprived of for 30 years, while he was in prison."
Making His Move
After pleading with Chloe to trust him and tell him the truth, stressing the connection they had and the genuine care and concern he still has for her, Chloe still refuses to open up to Deimos. So he has no choice but to proceed in another direction and gets a court order demanding she take a paternity test.
"Deimos doesn't really want to do this, but he's been backed up against a wall. There's no other choice," contends Irizarry, noting that this child is a new lease on life for his character. "He's been denied this experience for 30 years. It's not like he has forever to be a father. He wants to enjoy the life of a child in his lifetime. This is very significant for him."
Keeping Mum
Of course, the other part of the equation is that Deimos' girlfriend, Nicole, has known the whole time that Deimos fathered Chloe's (Nadia Bjorlin) child. At least, that's what she's been led to believe by Chloe, and she's kept the information from Deimos.
"When Deimos tells Nicole he's ordered this paternity test, she's not happy about it. She's upset," says Irizarry. "Deimos is a little surprised that she doesn't understand why this is important to him. He's envisioned this child being a part of his life with Nicole. He knows Nicole can't have a child, so this is the closest they can come to having a family and raising a child together. He can be with the woman he loves and raise his child."
Paternity Test Twist
Look for Nicole (Arianne Zucker) to ultimately accompany Deimos to the paternity test in an effort to support both him and Chloe. As for the big reveal, let's just say it's intricate with a major surprise twist.  And, no, it's not what you're thinking.
"It's complicated, interesting and a really good tale," sums up Irizarry.
DAYS
airs weekdays on NBC
.
Share your thoughts, leave a comment in the section below. Additionally, for more
Days of Our Lives'
spoilers updates, recaps, and news, go to Soap Hub's Facebook fanpage and join the conversation about all your favorite soaps!
See what's coming up next!
Find out why this DAYS casting call is raising eyebrows!!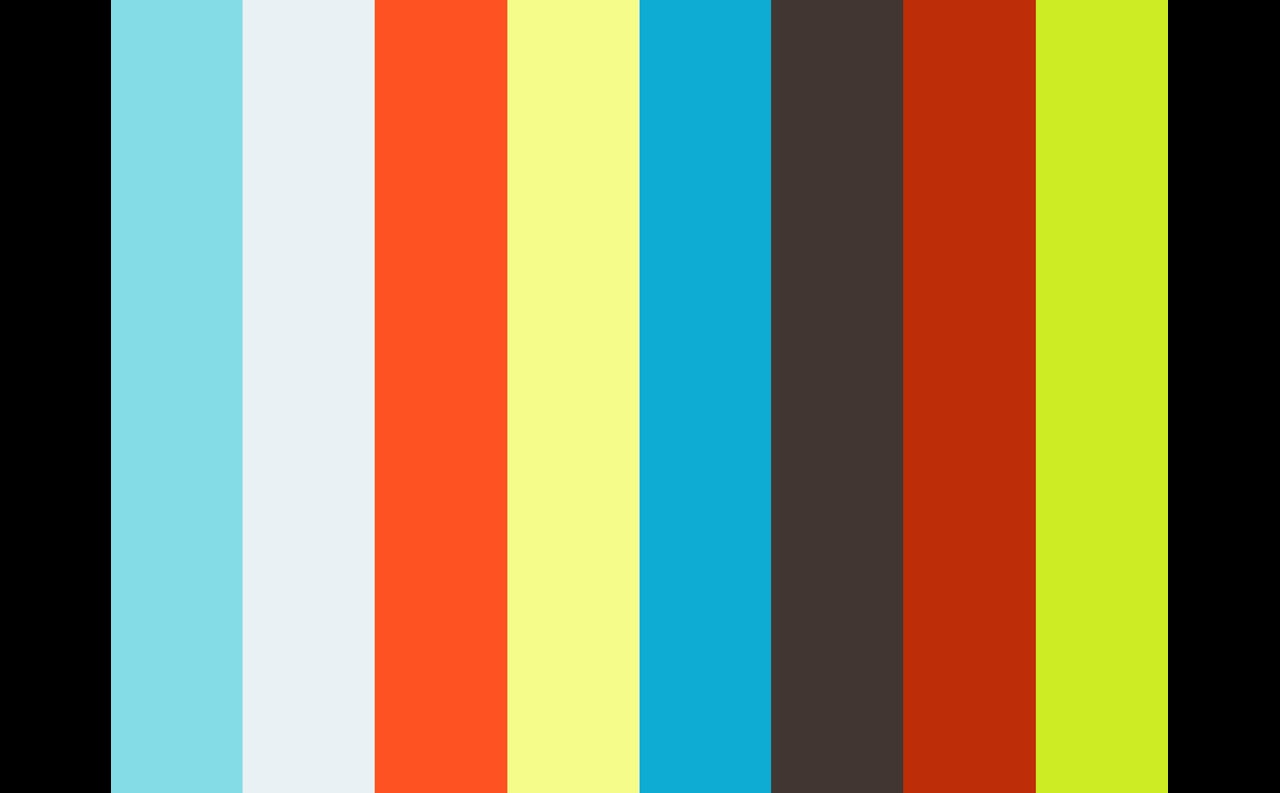 00:31