Brand new The Young and the Restless spoilers reveal Billy's troubles aren't ending with just Jack. His out-of-control behavior is going to land him in hot water with his ex-wife as well.
Get Out and Stay Away!
Vicky is not too happy with Billy's (Jason Thompson) actions, and the fallout is beyond belief. The press has their hands on the scandal, and word is traveling all over the world. Not only has he spent months sleeping with Phyllis (Gina Tognoni), but now he's trashed the office and is back to being a party animal.
Victoria (Amelia Heinle) doesn't want Billy anywhere near the children. Katie and Johnny are much too young and much too innocent to see their dad falling apart or have reporters in their face. Until Billy grows up and starts acting his age, she demands he stay far, far away.
Billy Wants His Kids!
However, this doesn't sit well with Billy at all. Despite all the animosity, he's still the children's dad, and he has rights. He's not going to let Vicky walk all over him and treat him like the enemy. She's acting like a martyr, but she's nowhere close to perfect. Vicky's made her mistakes and has her faults.
Call the Lawyers!
If Victoria insists on keeping the kids away, she's going to be in for a fight. Billy may walk away today, but he's not going to put up with her antics forever. If they can't find a way to get along, both parents better lawyer up. Things are going to get ugly, and everyone will suffer!
Y&R airs weekdays on CBS
.
Share your thoughts, leave a comment in the section below. Additionally, for more  The Young and the Restless spoilers
updates, recaps, and news,
go to Soap Hub's
Facebook fanpage
and join the conversation about all your favorite soaps!
See what's coming up next on The Young and the Restless!!
Y&R News: Confirmed! Pratt is Out, and Here's Why…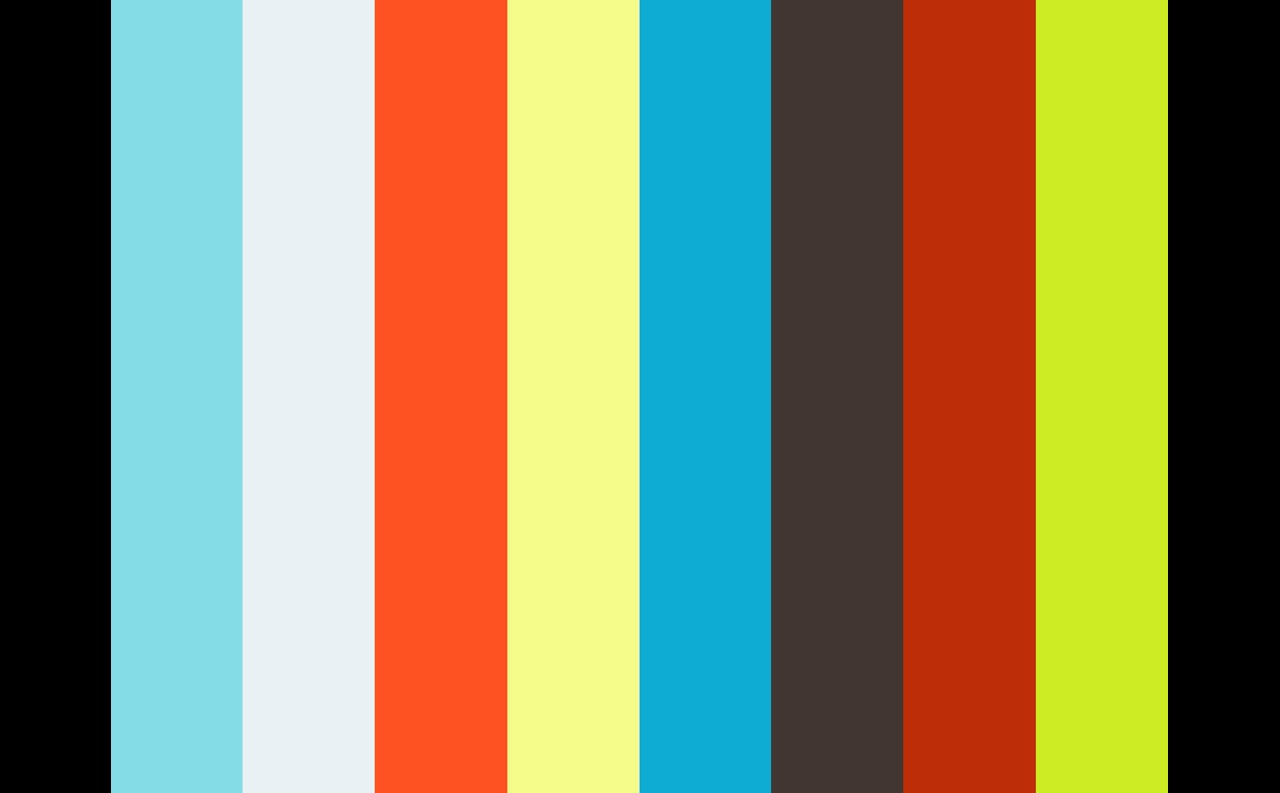 00:44