Longtime General Hospital fans voiced their outrage this week when the show unceremoniously–and quite violently–killed off beloved nurse, Sabrina Santiago.
When word got out that it was the show's choice to let actress Teresa Castillo go and not her choice to leave, fans took to Change.org with two petitions. One petition is to bring Sabrina and Castillo back and another is to replace head writers, Jean Passanante and Shelly Altman.
Just as those two petitions began circulating through social media fan groups came word that both Altman and Passanante recently signed new contracts, meaning they are not going anywhere any time soon, according to Daytime Confidential. The site also reports Frank Valentini also re-signed as executive producer of the 53-year-old soap.
While many fans continue clamoring for Sabrina's return, others acknowledge the character's death will have a great impact on many storylines. Characters are killed on soaps all the time, even beloved ones. Writers have their reasons, and those reasons usually are to get the most story out of one incident.
With Sabrina's death, Michael (Chad Duell) is impacted, as is Sabrina's son, Teddy. With both of the little boy's parents gone, his only biological relative is Joe (Jeffrey Vincent Parise), Carlos's twin brother. Does this mean Michael and Joe battle it out for Teddy?
Sabrina's death also adds a new layer to the extremely confusing serial killer plot, with Paul (Richard Burgi) mysteriously offing patients at the hospital for no apparent reason. Yes, we don't like what's happening either but are willing to give the writing team a chance to let this story play out and see where it goes. Now that the writers and producers have new contracts, we'll have a chance to do just that.
GH
airs weekdays on ABC
.
Share your thoughts, leave a comment in the section below. Additionally, for more
General Hospital
spoilers updates, recaps, and news, go to Soap Hub's Facebook fanpage and join the conversation about all your favorite soaps!
See what's coming up next!
Breaking News: Bryan Craig quits GH!!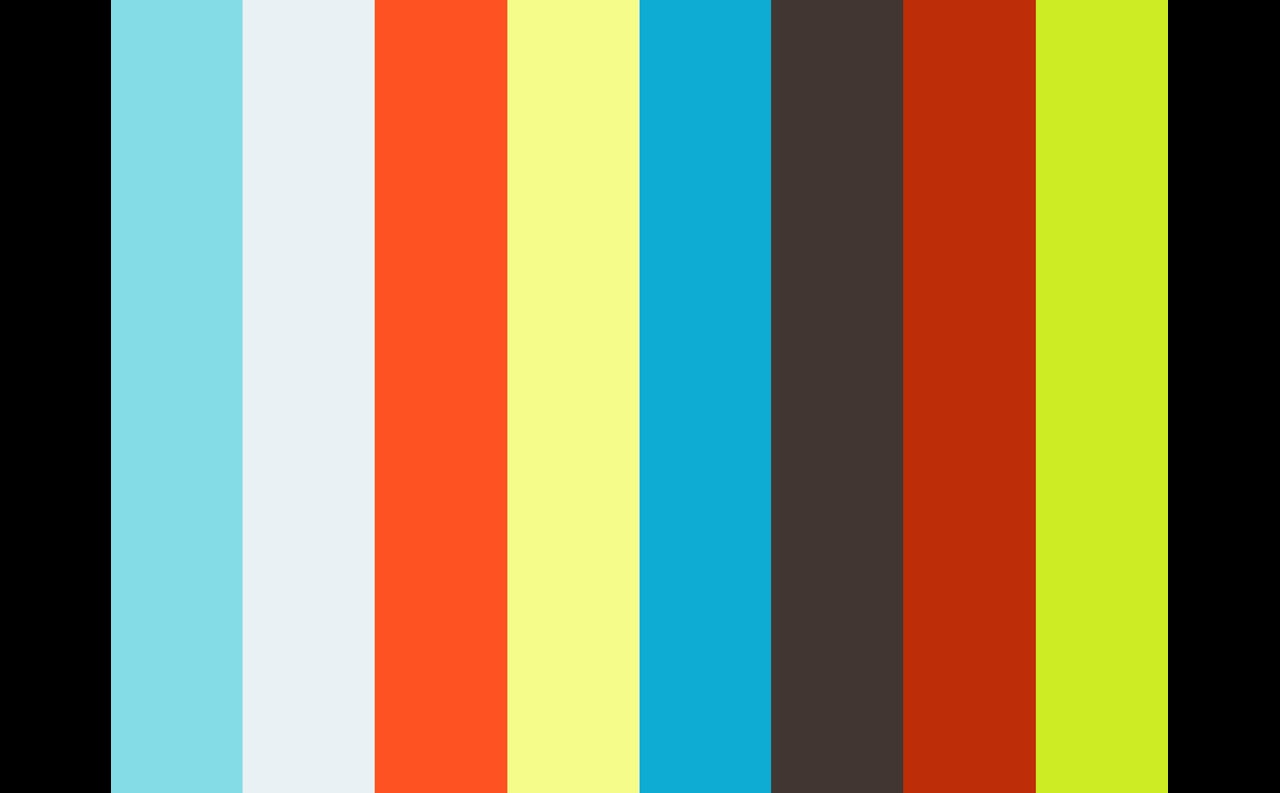 00:41