From a crazy man with a gun to people recovering in the hospital and a shaken would-be bride, this shocking Days of Our Lives clip is a do not miss video! Still on the loose, the trio of psychopaths continues to terrorize Salem residents.
Watch as Steve (Stephen Nichols) reassures Kayla (Mary Beth Evans). See as Clyde (James Read) pulls a gun on Kate (Lauren Koslow) and Chad (Billy Flynn) stealthily slips in unnoticed at The Martin House. An obviously strangled Theresa (Jen Lilley) enjoys an all too brief moment with Tate ahead of giving her statement at SPD.
See all these dramatic scenes and so much more in the intense clip below!
Find out why this DAYS casting call is raising eyebrows!!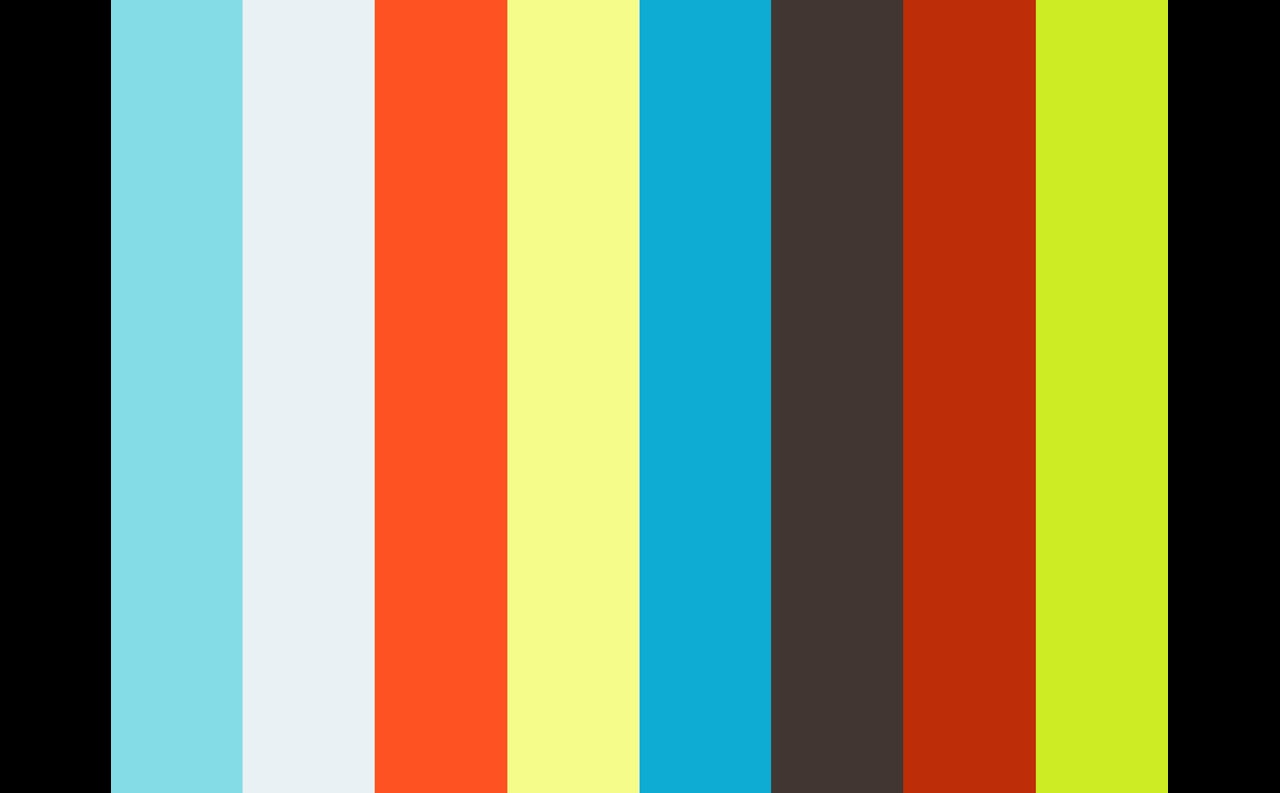 00:31


DAYS airs weekdays on NBC. Share your thoughts, leave a comment in the section below. Additionally, for more Days of Our Lives' spoilers updates, recaps, and news, go to Soap Hub's Facebook fanpage and join the conversation about all your favorite soaps!
Stephen Nichols and Mary Beth Evans team up for a good cause!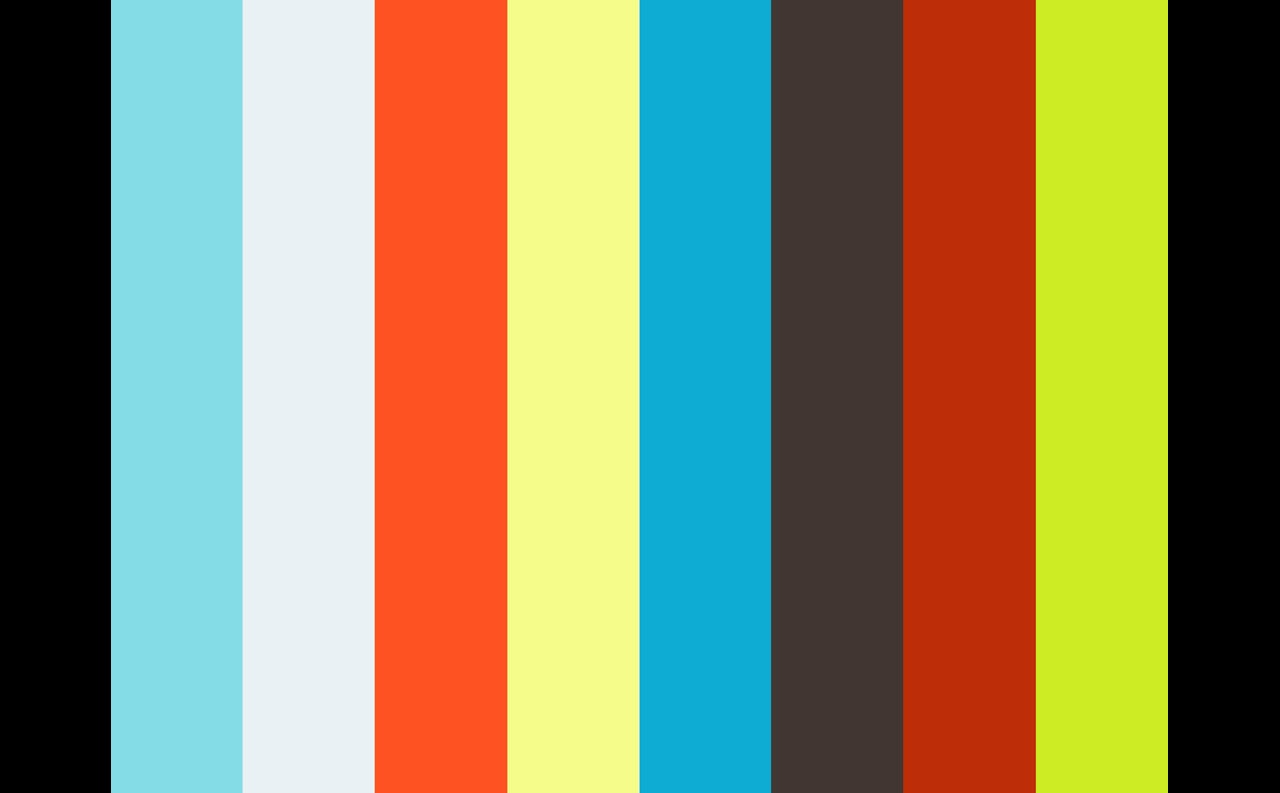 00:40
See what's coming up next!