On The Young and the Restless, Chelsea (Melissa Claire Egan) believes Chloe is her BFF, but Victor knows she set out to destroy Adam and, in turn, his and Chelsea's happy family.
Victor and Chloe's (Elizabeth Hendrickson) alliance to bring down Adam was twisted from the get-go. He took advantage of Chloe's fragile mental state and hatred for his youngest son to help him set Adam up for murder and send him to prison. It worked like a charm, until it backfired and Adam ended up dead. As Victor watches Chloe offer her support to Chelsea, he knows she's part of the reason his daughter-in-law's world has been destroyed. Over 5,000 fans weighed in on the duplicitous story.
Not Your BFF
Believing Chelsea deserves to know the truth about her best friend, some 58% of fans think Victor will eventually tell her that Chloe was his co-conspirator in his plot to bring down Adam (Justin Hartley). It's the least Victor can do after the horrible way things turned out. He'll not only get to clear his conscience but do his part to keep Chloe away from Chelsea and Connor.
Mum's the Word
Since when has Victor ever had a conscience? Some 29% of you believe Victor (Eric Braeden) will keep mum about Chloe's part in his plot against Adam. After all, he wants to remain in Chelsea and Connor's lives, and he'll need a relationship with Chelsea to do so. If he tells her he conspired with her best friend, Chelsea will be furious and he'll be putting everything at risk. You're convinced Victor will find another way to keep Chloe out of Chelsea's life.
To Tell or Not to Tell
It's hard to predict what Victor will do, say 13% of you. He's not one to feel remorse, so he may not feel compelled to spill all to Chelsea. And, with all his power, he can always find a way to strong-arm Chloe and force her to steer clear of Chelsea.
Y&R
airs weekdays on CBS
.
Share your thoughts, leave a comment in the section below. Additionally, for more  The Young and the Restless spoilers
updates, recaps, and news,
go to Soap Hub's
Facebook fanpage
and join the conversation about all your favorite soaps!
See what's coming up next on The Young and the Restless!!
Y&R News: Find Out Why Justin Hartley Loves His New Show!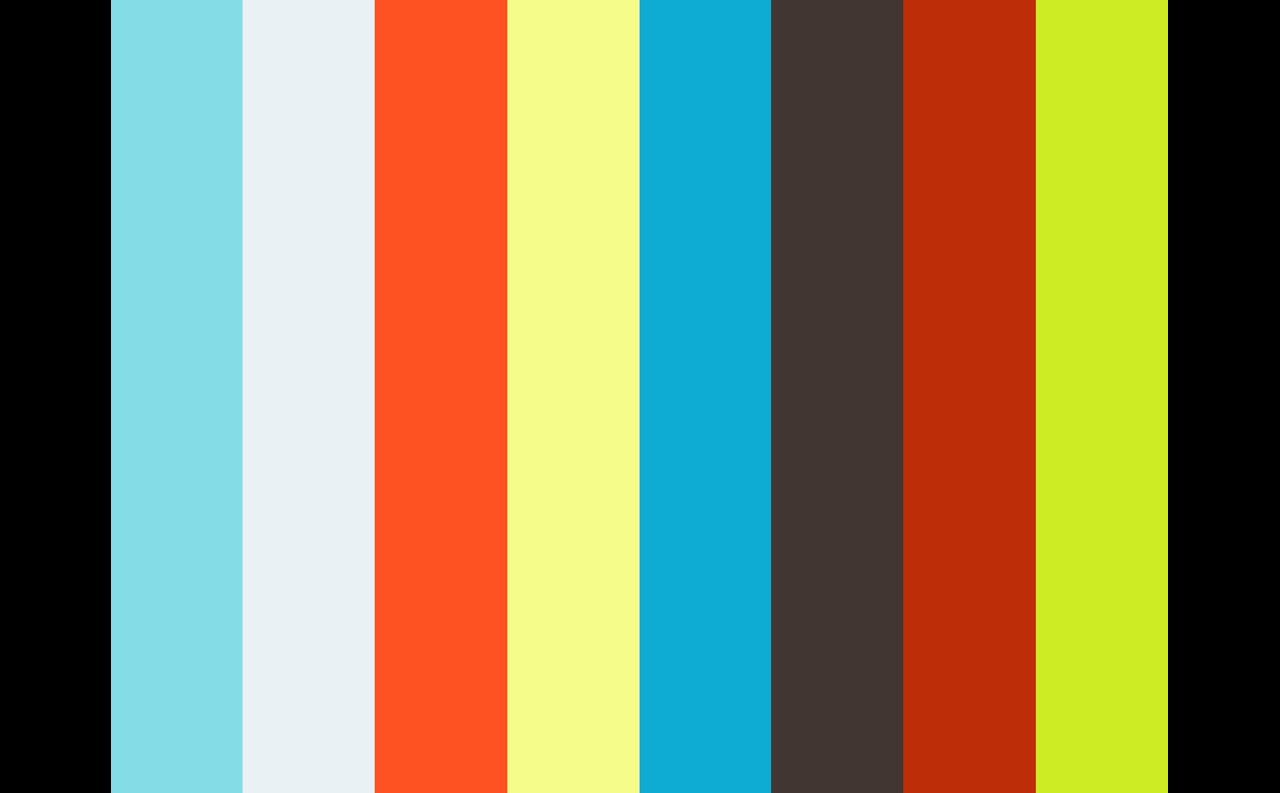 00:42
Y&R News: Confirmed! Pratt is Out, and Here's Why…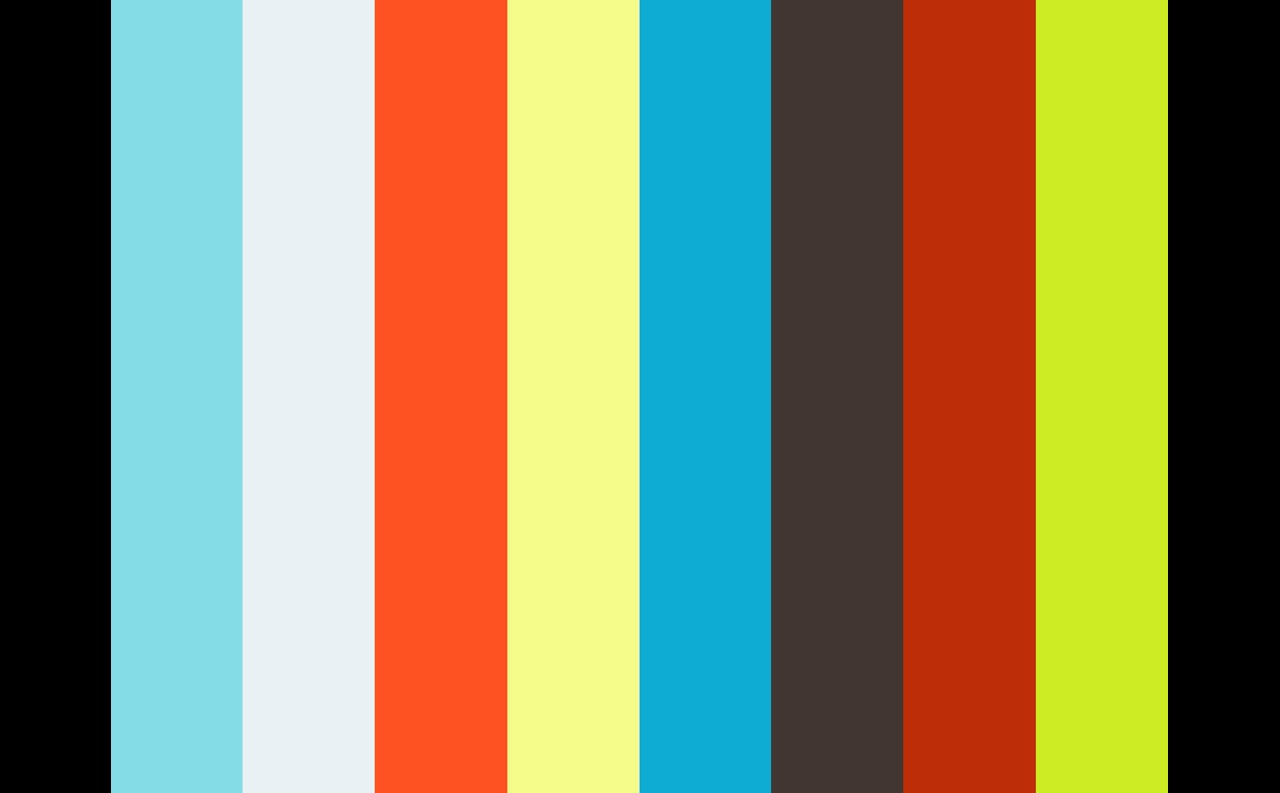 00:44